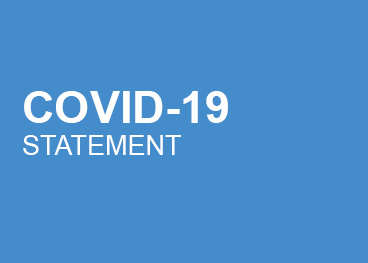 Covid 19 update – 01/09/2020
Our Office is now open during the hours of Monday to Friday 9am until 5pm

Please can we ask that ONLY ESSENTIAL visits are made to our office as Safety Procedures will be in place.

Our holidays are now operating and we will continue to be guided by all the latest International and Government Advice to make sure that your journey and holiday will be as safe as possible.

A reminder that all Coach Travel will require you to provide and wear a face covering, to sanitise on boarding and to be aware of our occasional temperature checks!

..................................

Here you will find all the information you need about our Coach Holidays in Britain, Europe and Ireland.

Fenn Holidays are an Award Winning company and one of the most successful Coach Tour Operators in the United Kingdom - So please do browse our website with confidence.

We operate our own Luxury Club Class Coaches - Safe, Clean & Comfortable
We stay in High Quality Hotels
We employ well trained Staff and Crews
Our holidays include Interesting Itineraries

..................................


Fenn Holidays Ltd, Whittlesey Road, March, Cambridgeshire PE15 0AG