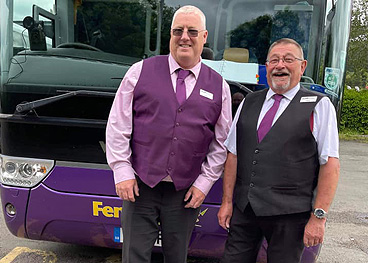 A Great Fenn Crew!
Every Fenn Holiday is accompanied by one of our superb crews, consisting of an experienced tour driver and a tour escort directly employed by us, most of whom have been a part of the Fenn Holidays family for many years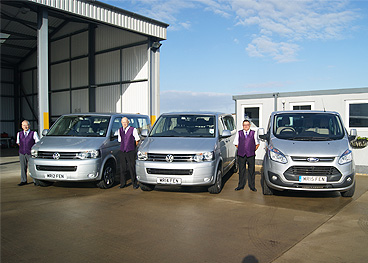 Door to door collection
Each of our holidays includes free collection from your front door and return you home at the end of your holiday by either taxi or using one of our own smart minibuses, what could be more stress free?
* Covers parts of Cambridgeshire, Norfolk, Lincolnshire & Suffolk – please call to check your eligibility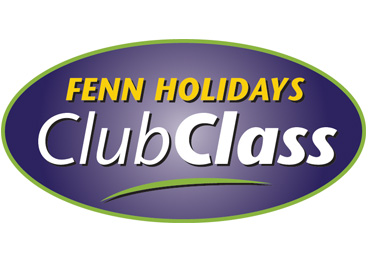 Club Class
Every Continental, Scottish & Irish holiday includes a host of extras! In addition to all our standard inclusions, you will receive:

* Free hot drinks throughout the duration of your holiday when served by your escort
* Free cold drinks and snacks throughout all travel to and from resort destinations
* Free sparkling wine and snacks served on all outbound shuttle crossings along with a light breakfast
* The choice of either admission to the Club Class lounge on all P & O Stena Line outbound crossings, so you can relax with a glass of champagne and complimentary tea & coffee, or a meal voucher for use on board the ship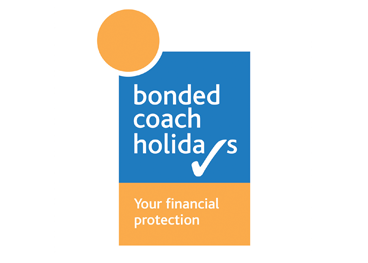 Fenn Holidays are members of the Bonded Coach Holiday Group
Fenn Holidays are members of the Bonded Coach Holiday Group of the Confederation Of Passenger Transport UK Ltd. This is a government approved consumer protection scheme. This ensures that in relation to the coach package holidays described on this website that the clients' monies are protected by a Bond which may be called upon in the unlikely event of the Member's Insolvency. Clients are recommended to inspect the current membership certificate at our registered office or alternatively go to www.bch-uk.org or telephone 0207 240 3131 to confirm current membership. Your attention is also drawn to the Bonded Coach Holiday Group Trading Charter that will apply to these coach package holidays.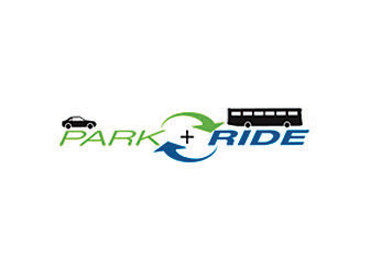 Park & Ride and save up to £25 per person
If the door to door collection does not appeal to you, try our hugely popular 'Park & Ride' option. This enables our clients to forego the home pick up and instead, join here at our premises, thus saving £25 per person on UK holidays and £25 per person on all Continental tours. You can choose to leave your car here at our spacious, secure March premises or, why not get a friend or relative to drop you off?